Dr. Enrique Garza Gutiérrez
Founder of Herbax Global Enterprise
He has dedicated his life to herbal research, focusing on the development of formulas that enhance well-being and health through the synergistic union of natural elements, being recognized with multiple awards that reflect his effort and knowledge.

Enrique Garza Naranjo
Founder and CEO of Herbax Global Enterprise
Focused on the business, Engineer. Enrique Garza Naranjo has dedicated himself to developing the most competitive Business Plan in the market, ensuring that the project started by thousands of Herbax Partners is a path to success.
SCIENCE
Our products are backed by a Scientific Council that guarantees their highest quality. They are approved by recognized research organizations and are made with ingredients with exclusive processes that enhance the performance of our formulas.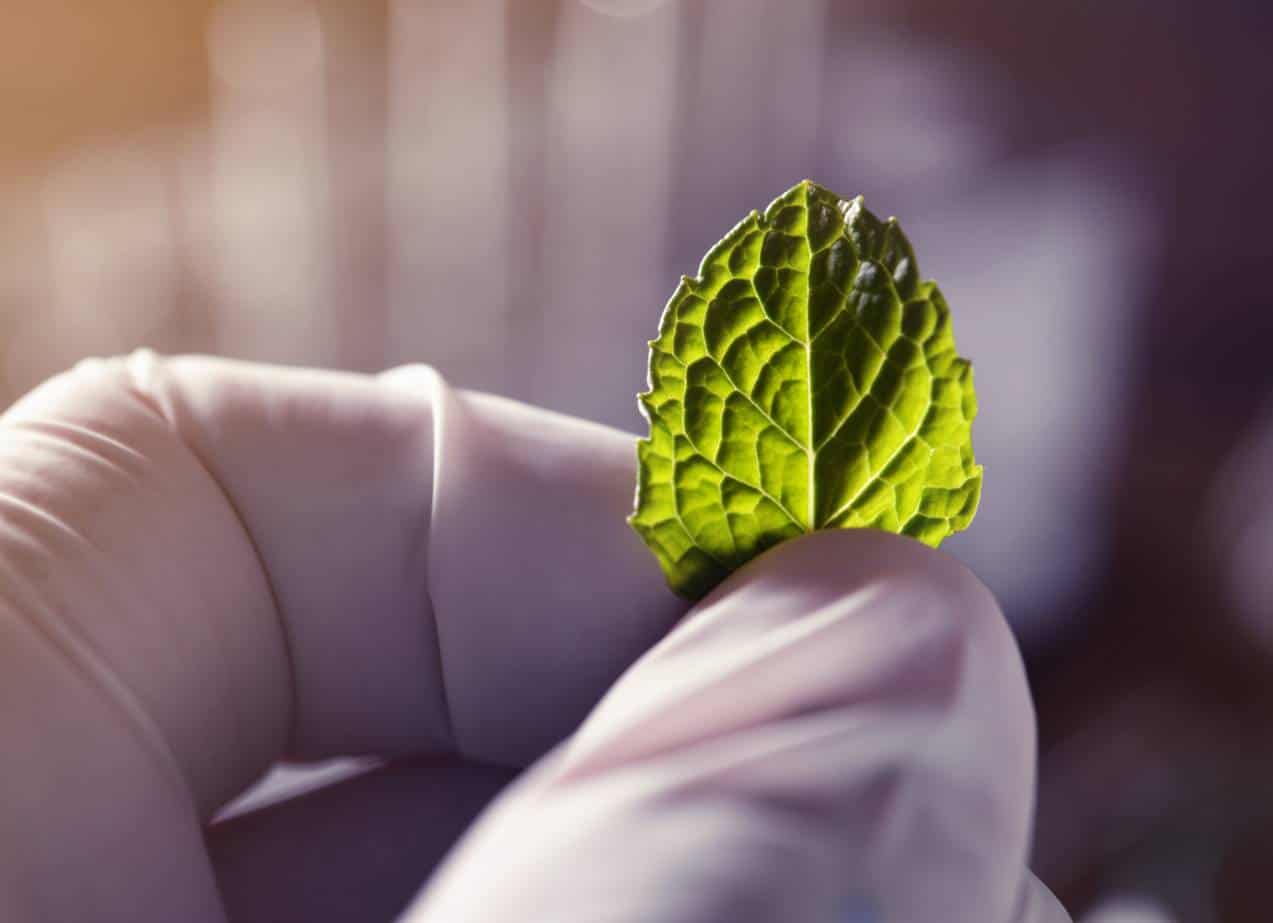 HERBAX INSTITUTE
Herbax provides you with the opportunity to boost and grow your business with courses and tools for the development of your skills through:
Training courses.
Training tools.
Weekly information and news to boost your business.